EMPOWER #WITHTHEGIRLS
We're AVEC LES FILLES, or "With the Girls", en français.
#withthegirls highlights
★ SHOP HER LOOK ★
STYLE WITH THE GIRLS
Get caught up on our latest Blog Posts
4 Chic Ways to Wear a Puffer Vest
Puffer vests are a practical, versatile layering piece to keep you warm without the bulk of sleeves. We love the multiple ways that Instagram and TikTok influencers are showing us how to style a p...
Read more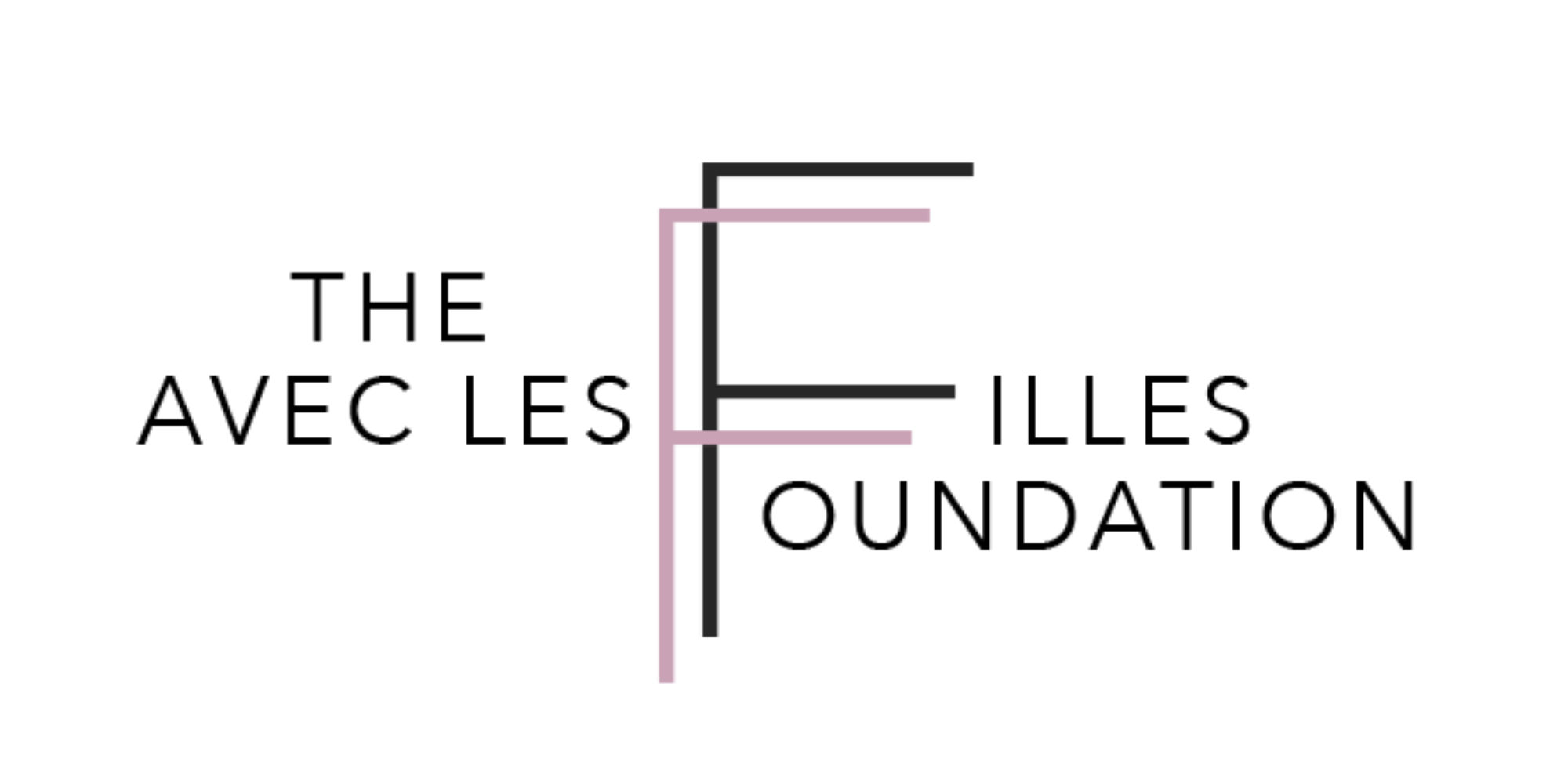 ★ FOR THE GIRLS ★
The Avec Les Filles Foundation was born with a mission to empower and support women and girls around the world. We are donating a portion of every sale from our site to fund notable charities dedicated to women's empowerment. Learn more.
Currently, we are donating to Project Glimmer.