The Best Leather Jackets for Every Budget
AVEC LES FILLES FEATURED IN THEEVERYGIRL.COM
"It's no secret that a leather jacket is a staple. It will never go out of style. Due to its durability and versatility, it's something you can rock all year long. Yet, the tried-and-true staple really shines during the fall and winter months. Depending on your style preferences, there are countless silhouettes to choose from to ensure you find the one you'll love the most. 
Not sure what style to choose? A leather blazer is a great staple for the fashionista who wants to elevate her jacket collection, while a puffer makes for a great winter coat. A moto jacket is a great everyday piece that can be styled from brunch to the bar. Meanwhile, a bomber jacket is a little heavier and layers well over a knit sweater. All of the variations serve a unique purpose. However, they all add elegance and edge to any fall or winter look.
Regardless of your budget, we've got you covered. Below, find the best leather jackets we're swooning over this fall at every price point."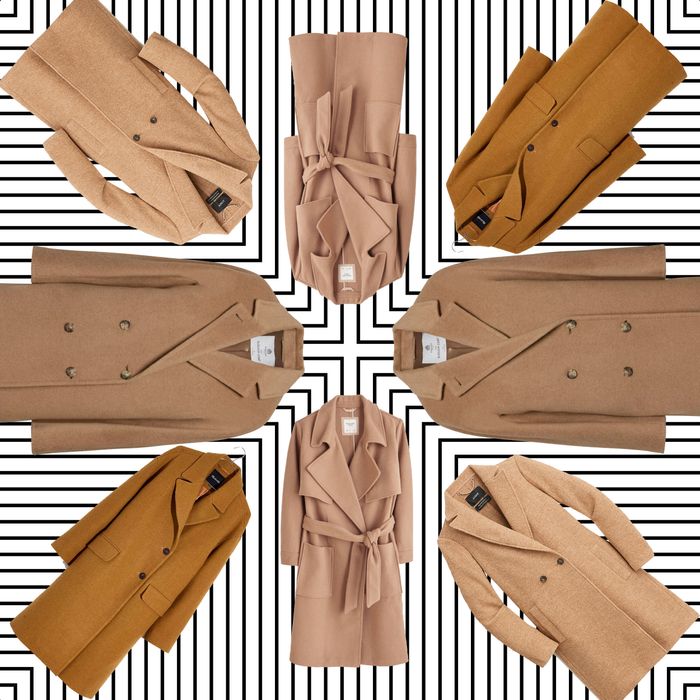 It's Time to Invest In a Camel Coat
AVEC LES FILLES FEATURED IN THECUT.COM - "A camel coat is just as much as a fall must-have as black boots. If you find yourself skipping over the neutrals, gravitating towards something flashie...
Read more