Why Shackets Are Your Trans-Seasonal Wardrobe Essential & How To Wear Them
Is it a shirt? Is it a jacket? The truth is it's not either and also both. What we love about shackets, as seen on Kendall Jenner, Hailey Bieber, and Gigi Hadid, is their layering potential, which comes in handy during this in-between time of year when shirts aren't warm enough and jackets are too much.  
Shackets can come in various silhouettes, colors, and fabrics and can be dressed up or down depending on the occasion. To help you choose which is right for you, we've rounded up some of our favorites and included some handy tips on how to wear them throughout the season.
The Classic Shacket  
You can't go wrong with a bold print shacket in a classic silhouette paired with a solid-colored body suit and straight-leg jeans. Available in plaid and houndstooth, complete your look with this season's must-have shoe ––the loafer––to add a sophisticated touch. The perfect layering piece for street casual style outfit from casual to dressy.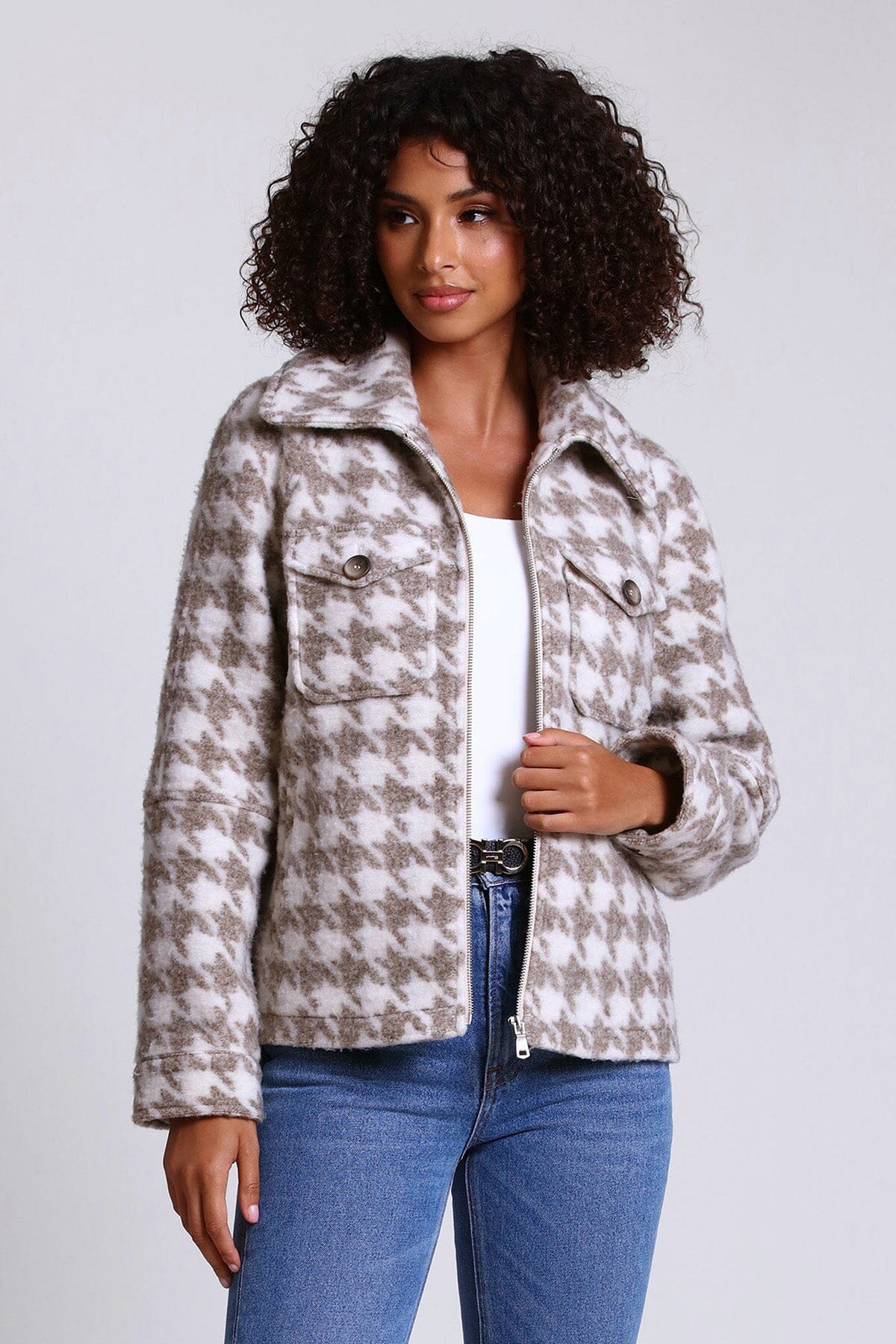 -
The Utilitarian Shacket
This style is all about practicality thanks to its zip-front and four-pocket construction, which makes it ideal for anyone who wants to look pulled together but feel cozy. It comes in neutral colors––ivory and mocha brown––and is intentionally unlined, making it easier to layer over other oversized or thick garments, such as turtlenecks.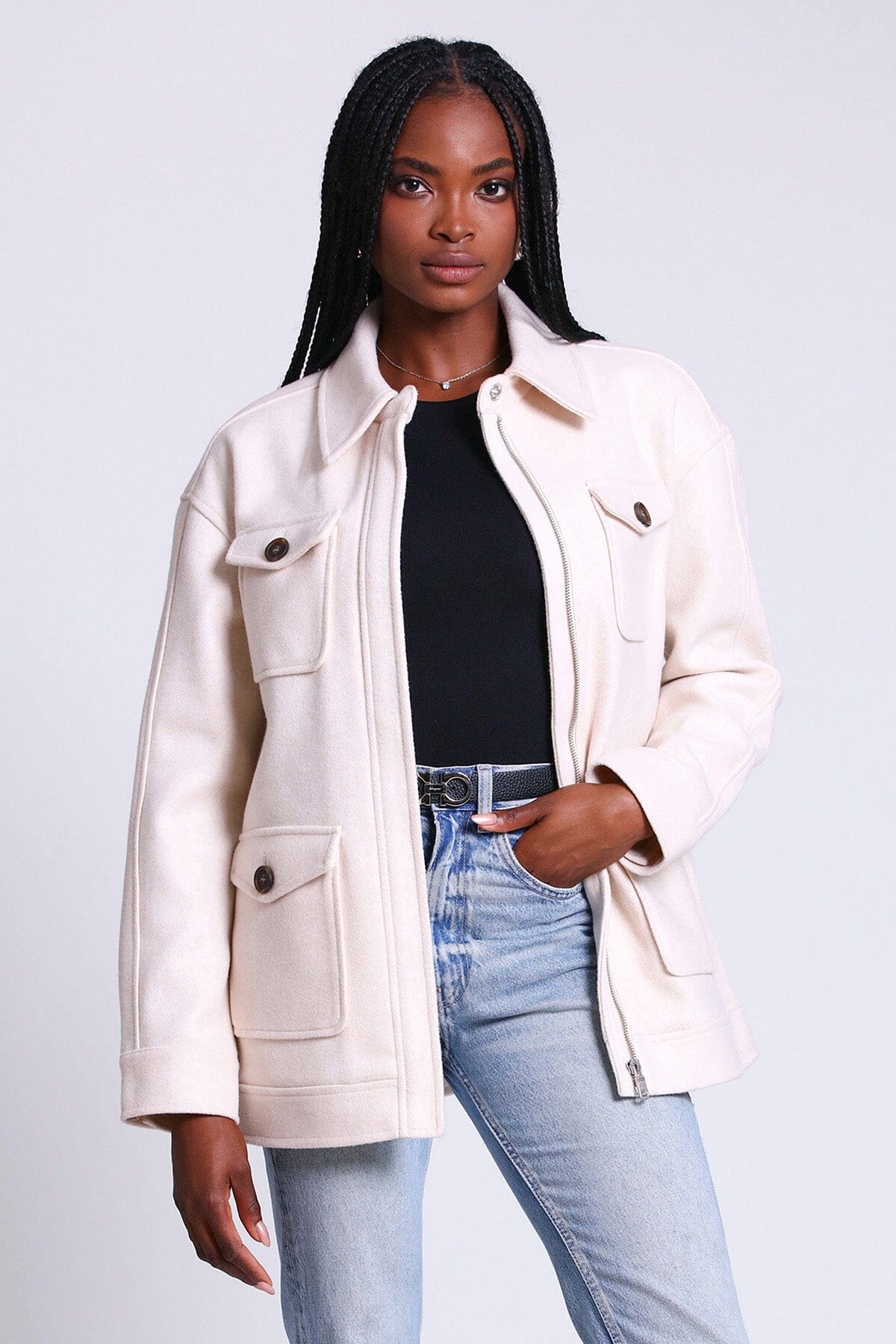 -
The Denim Shacket
Like a traditional jean jacket but more lightweight, we love this black acid wash variation thrown over a simple white tee and our signature Faux-Ever Leather™ leggings, complete with lug-sole boots. Feeling bold? Size up and make a case for oversized outerwear à la Mrs.
Bieber
.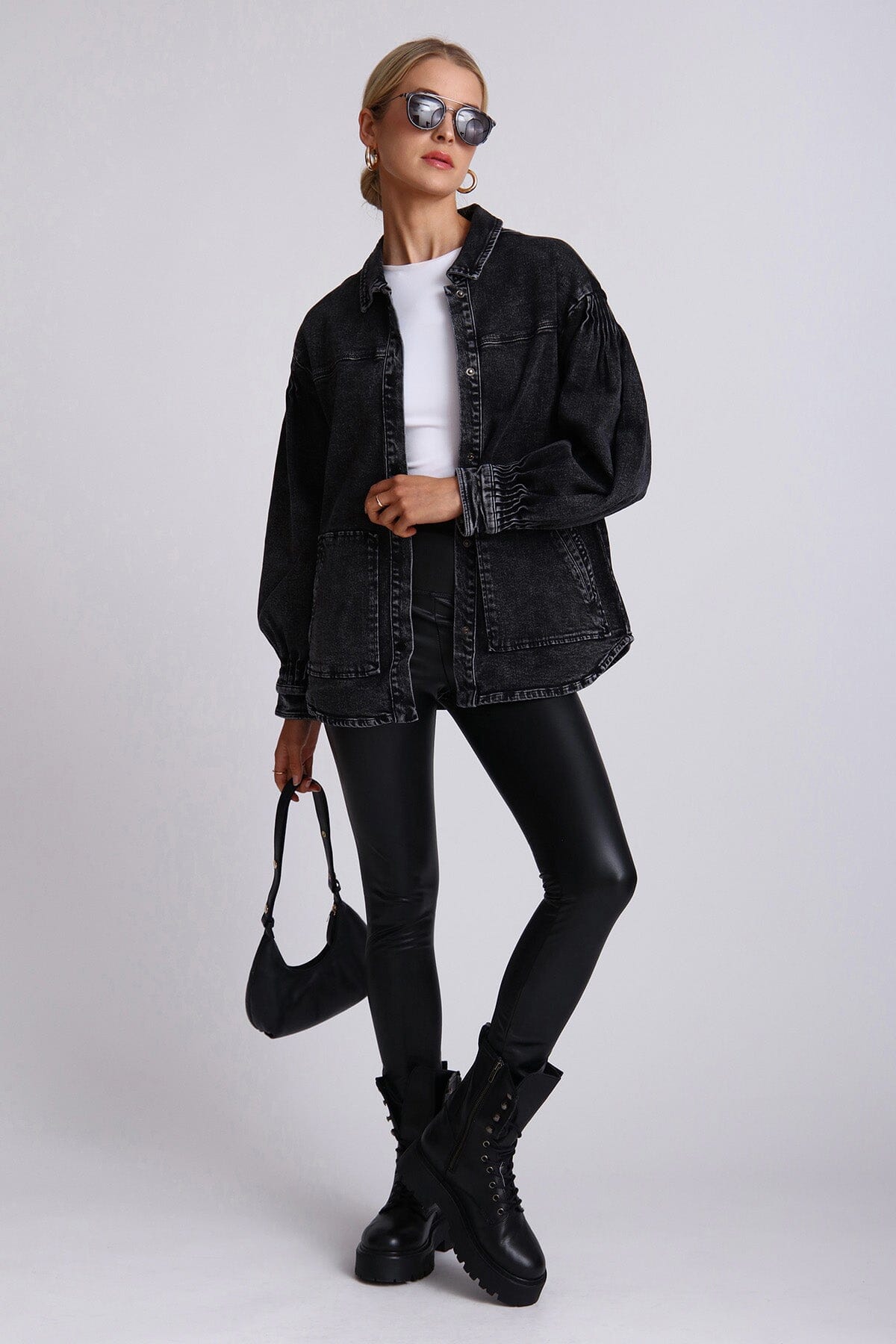 The Retro Shacket
Pay a little homage to the 70s in our zip-front styles available in ivory, camel, mocha brown, and blue/cream plaid. Trust us when we tell you they play nicely with everything, including dresses, skirts, and jeans, for errands around town, date nights, or weekend getaways.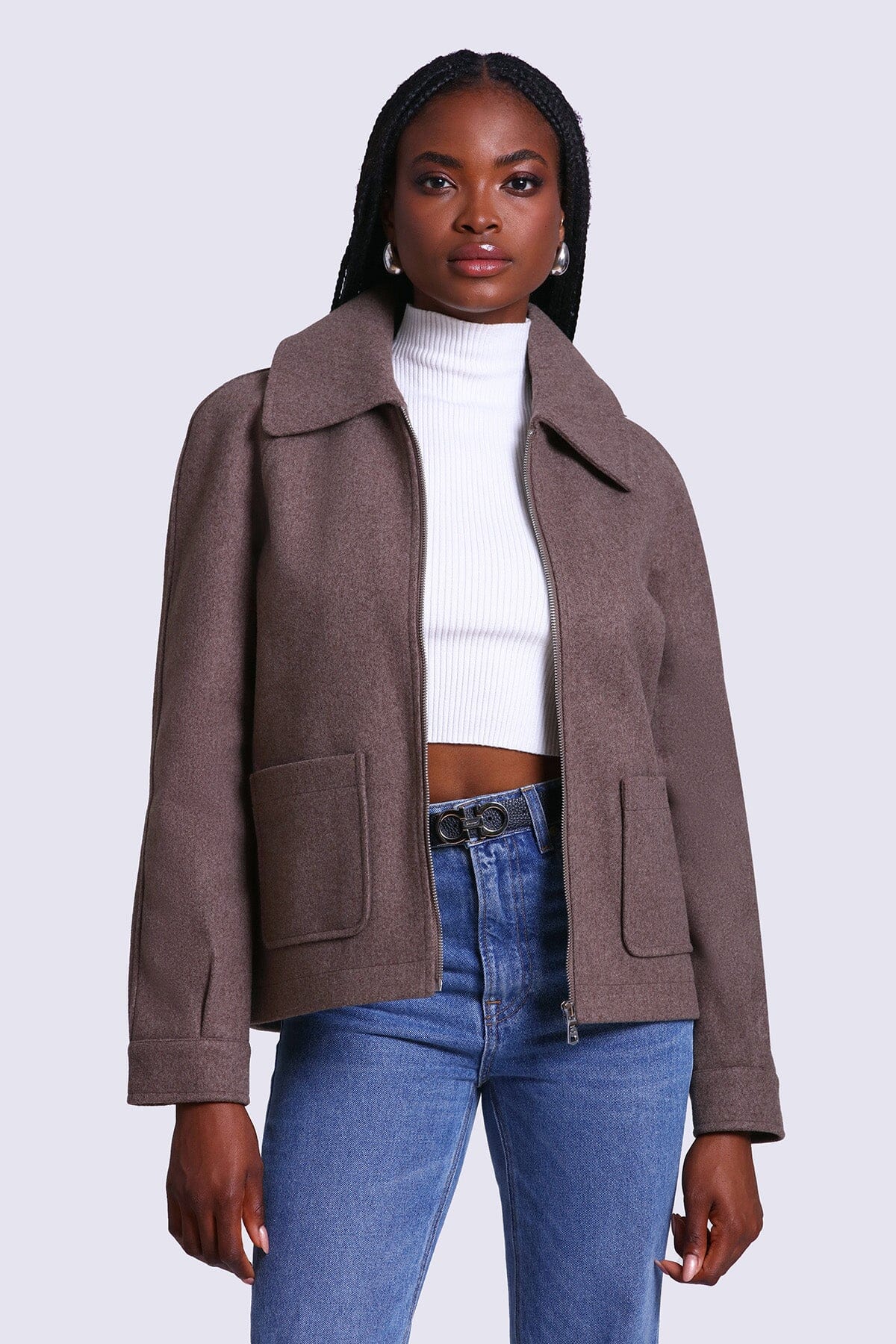 Which one is your favorite?  
Xx Avec Les Filles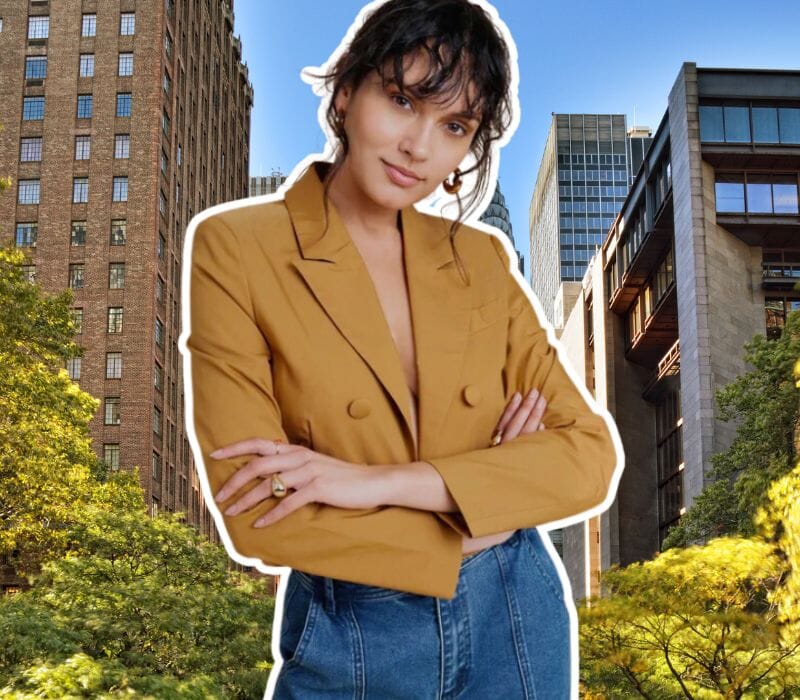 Faux-Ever Leather™ Outfit Ideas
First up, in case you're wondering what our Faux-Ever Leather™ is, it's our premium, cruelty-free leather alternative that is so buttery soft, and looks so much like leather that oftentimes, peopl...
Read more